The "interview" has hit the Press Release News Wire. We've learned that bodybuilding.com paid the expenses of Brenda Kelly to capture this rivoting "exclusive interview". Shame on them for footing the bill for this garbage that this "fitness industry journalist" has put out.
A true friend wouldn't wait MONTHS to visit their friend in jail and on their first visit wouldn't show up taking photos. Kelly wants her voice to be heard but Brenda Kelly did her no justice by this piece.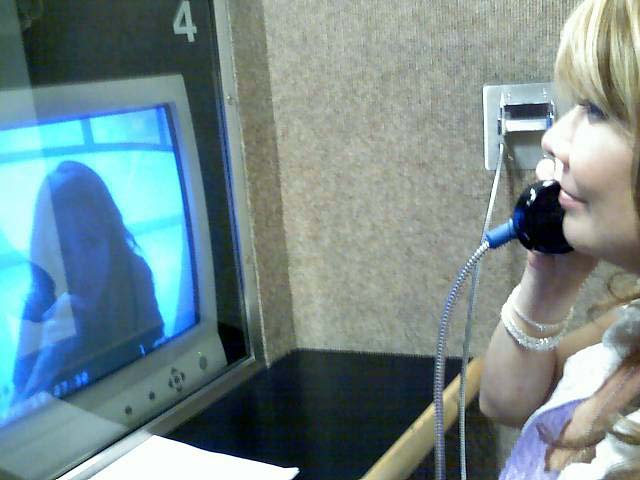 Read the Press Release about the exclusive interview here.